On the peninsula of Le Croisic, the Bistrot l'Océan
Open every day for lunch and dinner
The ocean at your restaurant in Le Croisic!
The little brother of the gastronomic restaurant, the Bistrot de l'Océan in Le Croisic, has also set itself to the time of the tides! The freshly caught fish, the exceptionally fresh shellfish and seafood, the desserts of our childhood, the kindness and welcome of Charles and Dominique are all invitations to discover a refined cuisine in all simplicity.
The dining room with its relaxed atmosphere and the large terrace in summer, which can be enjoyed before or after a bath, offer a dream setting in the Loire Atlantique. Here too, the sea whispers in the ears of all gourmets!
This site is protected by reCAPTCHA and Google's privacy policy and terms of service apply.
* Mandatory fields. This information will remain confidential and will never be distributed to any organisation.
** By submitting this form, I agree that the information entered in this form may be used and processed to enable me to be contacted, in the context of my request for information, whether by e-mail or telephone. To find out about and exercise your rights, in particular to withdraw your consent to the use of data collected by this form. Please consult our privacy policy. Legal information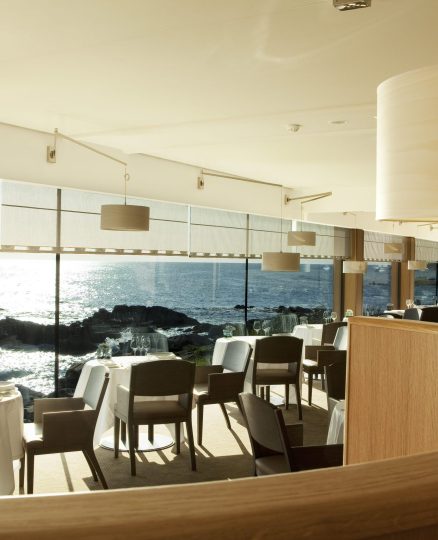 The ocean on your plate and as far as the eye can see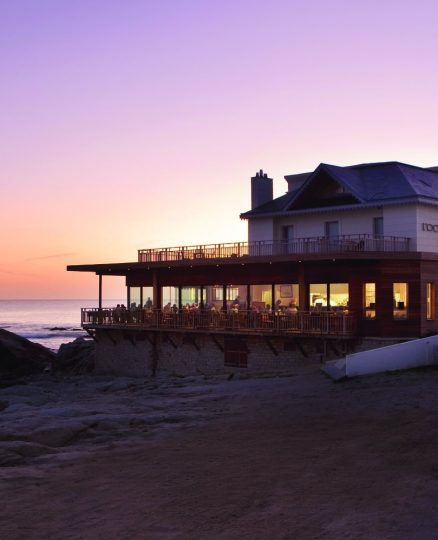 Our establishment and the charms of the region in pictures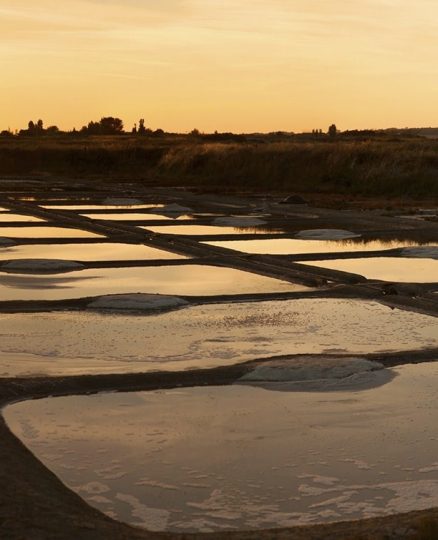 All the region's must-sees