Croisic Côte Sauvage Hotel
La Côte Sauvage, Under the rocks the beach!
Discover the Côte Sauvage from our hotel in Le Croisic
The Côte Sauvage is one of the most beautiful parts of the Loire Atlantique coastline. As you walk along the coastal path, you will see many rocks whose shapes have inspired evocative names: the Bear Rock, the Sphinx or the Mask of Napoleon. From the Tréhic jetty in Le Croisic to the Pointe de Penchâteau in Le Pouliguen, there are many places worth seeing.
Stop off at the Pointe du Croisic to admire the old square fort, now transformed into a villa. Discover the Vigie de la Romaine, the Croix des Douaniers and the Menhir de Pierre Longue. Then stop at the Penn Avel park to relax in this seaside garden. Finally, enjoy the Bauvran mill, the many beaches (Port Lin, Pen Castel, Valentin), the Devil's Bridge in Batz-sur-Mer and the Korrigans cave in Pouliguen.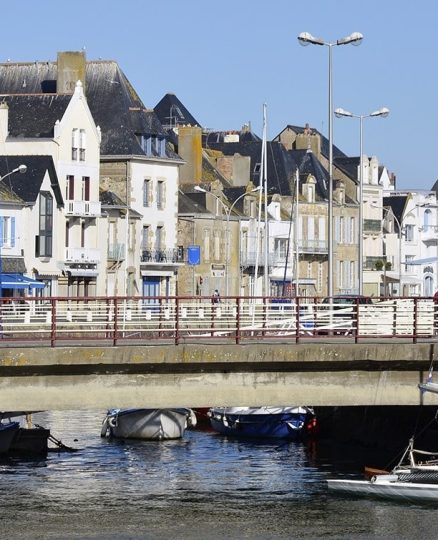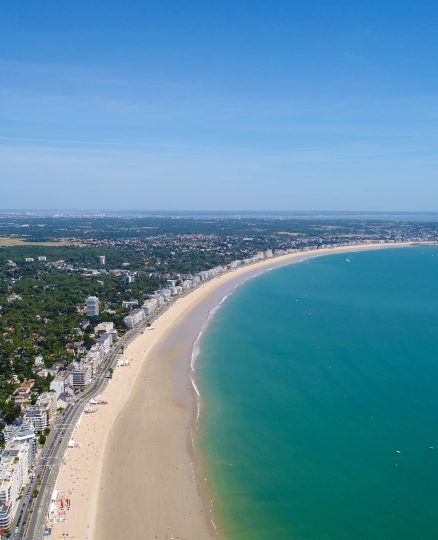 Endless walks on the Côte d'Amour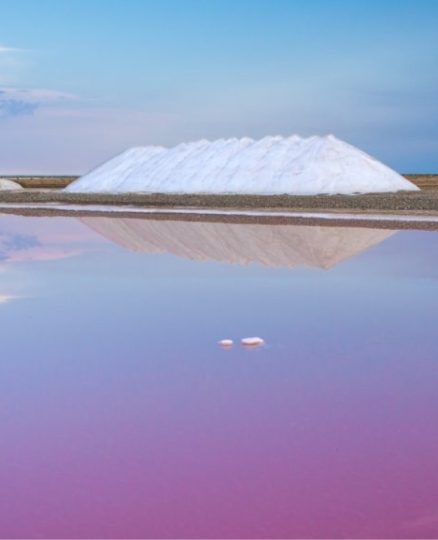 Head for Guérande and its peninsula