Authentic holidays in Le Croisic
Let yourself be tempted, for a weekend or more, by the beauty of Le Croisic. In the narrow streets of the old town, you will discover the past of a former privateer town with its rich architectural heritage and its timber-framed houses. While strolling along the quays, you will be able to admire the superb private mansions built over the centuries by captains, shipowners and merchants.
To make the most of the sea spray, take the footpaths along the coast, across the moors and down to idyllic beaches and coves. Visit the Grand Traict, a wide stretch of sand and water that empties almost completely at low tide, allowing you to discover the clam beds. Finally, enjoy a good seafood platter or buckwheat pancake while peacefully contemplating the ocean! A pleasant way to spend your holidays in Le Croisic.
Beauty shaped by the ocean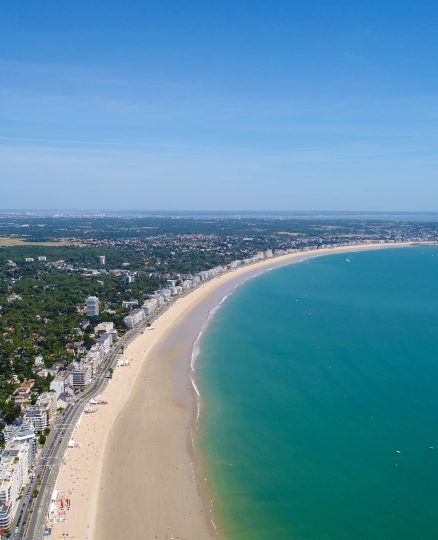 Endless walks on the Côte d'Amour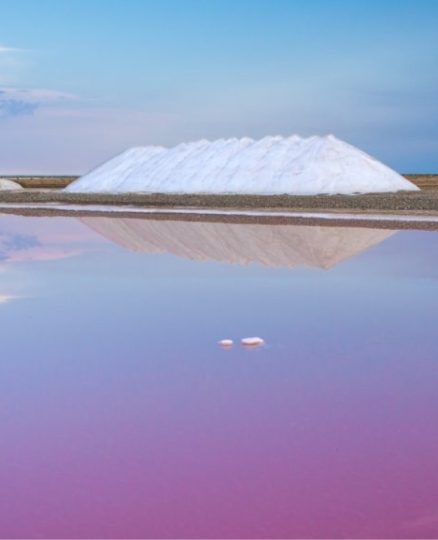 Head for Guérande and its peninsula